Our crew is a family that embodies our mission.
The good food mission, where food is our common bond. Where we not only source and sell wholesome, organic food but also foster the community that gathers to share in it.
We believe eating well is key to living well. Through following this belief, our team has grown to over 100 thoughtful, dedicated, and food-loving employees who feel like family. Together, we've gathered a community of holistic health professionals who share a vision of how to live a healthful, wholesome and sustainable life. At New Morning Market we feel it is our mission to pass that on to our customers in everything we do.  Our beliefs and principles serve as the foundation of New Morning Market, and help guide our actions to serve our guests.
New Morning's benefits are designed to reflect our belief in personal well-being and a healthy community. 
Competitive wages and benefits including 401k match

25% discount for full-time employees
Full-time and part-time flexibility
Benefit plan including health, dental & vision insurance
Paid time off for full-time positions
Great career opportunities & training
Quality of life schedule and work with great people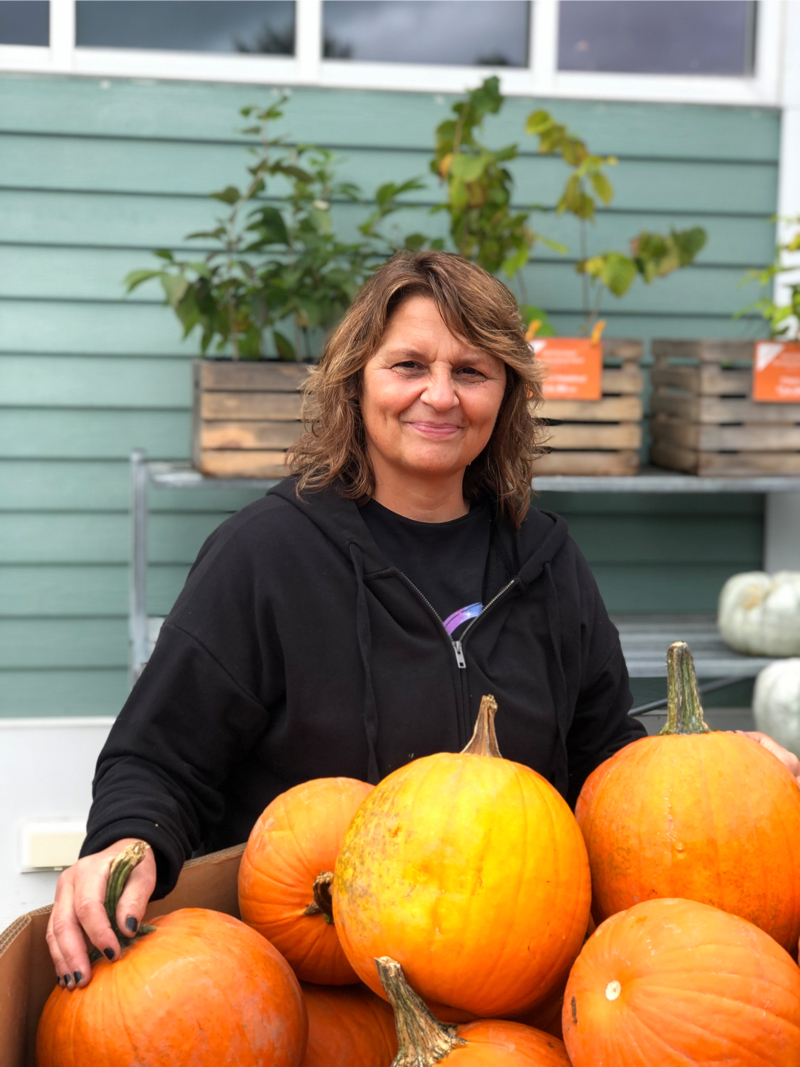 "I love putting the best organic produce in the customers hands, especially local. Sharing stories with them about the product when I can. Creating eye catching displays to get them excited about the product. And being part of a whole store that cares about the community."
-Lisa, Produce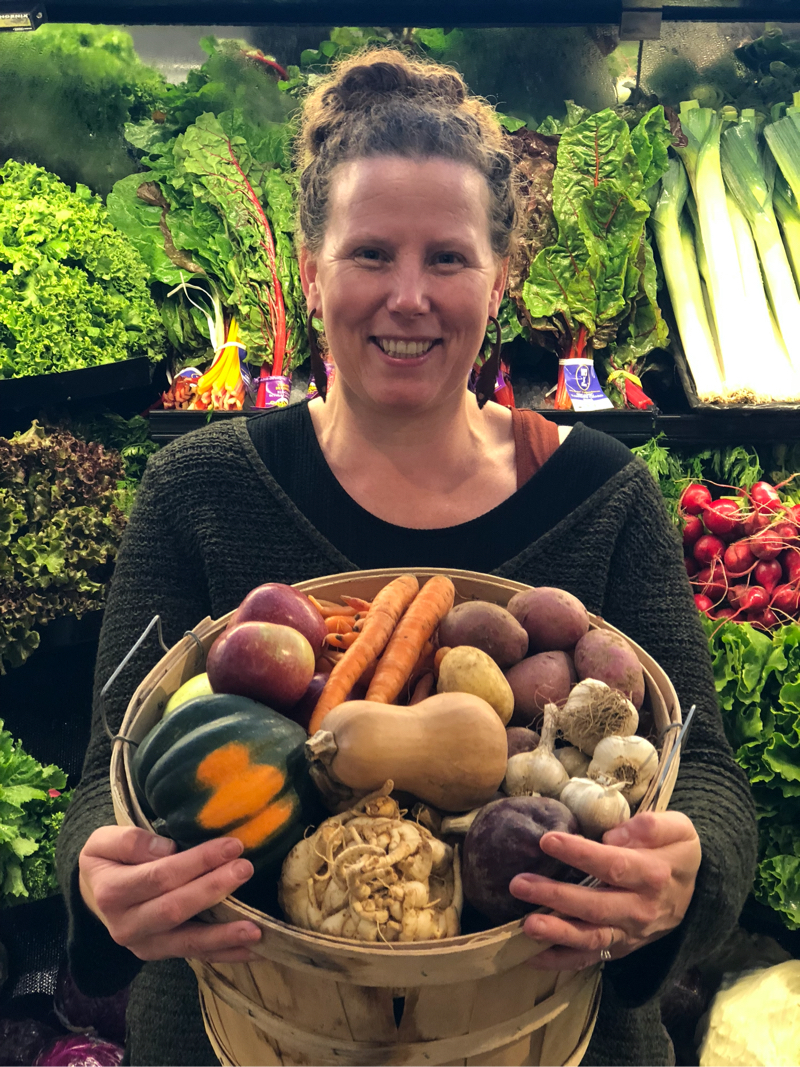 "I get the opportunity to learn something new about food each and every day, even after being here for 18 years!  It's lovely to work for humans who actually truly care about the world at large, who strive to make the world a better place by using their dollars to support local farms, and organic practices." 
-Kerry, Produce
"It's less of a job in a store and more of a lifestyle that I will carry with me forever.  Aside from meeting so many of my life-long friends for the first time at New Morning, the success and professionalism of this institution has also helped me develop strong business skills, knowledge and connection with the ever-growing natural food industry, and an overall understanding of the entire health, wellness and natural medicine field." 
– Justin, Wellness
Available Positions
New Morning Market is always accepting food & wellness loving applicants, who are interested in joining our team, for all positions (current and future).