Commitment to Sustainability
New Morning Market is committed to sustainability—from the ground up. In 2012, owner John Pittari tore down a defunct bowling alley and built New Morning's fourth and final storefront using recycled materials, including those salvaged on-site, and local resources. New Morning's polished concrete floor and pine paneling were sourced from nearby towns, and our distinct barn wood decor was reclaimed from a 1792 barn! From our environmentally conscious lighting to refrigerator coolant, we considered the ecological footprint of the store's blueprint with every square foot. Sustainability in design even expands into New Morning's unpaved parking lot! Rain water filters through the gravel lot and native plant border to replenish the groundwater below. This level of environmental consideration is the cornerstone of New Morning Market's mission and is evident in everything we do—from our community initiatives to our product offerings.
We hate seeing food go to waste! New Morning Market donates edible food that isn't saleable to local food banks on a weekly basis. Thanks to partnerships with area farmers, our produce scraps are either fed to livestock or become compost to nourish future crops!
Plastic Bag Recycling Partnership
In 2019, we launched a partnership with Trex to collect and recycle plastic bags and film for our community. Over 1,300 pounds were recycled with your help! We continue this partnership annually during the month of April (aka Earth Month!).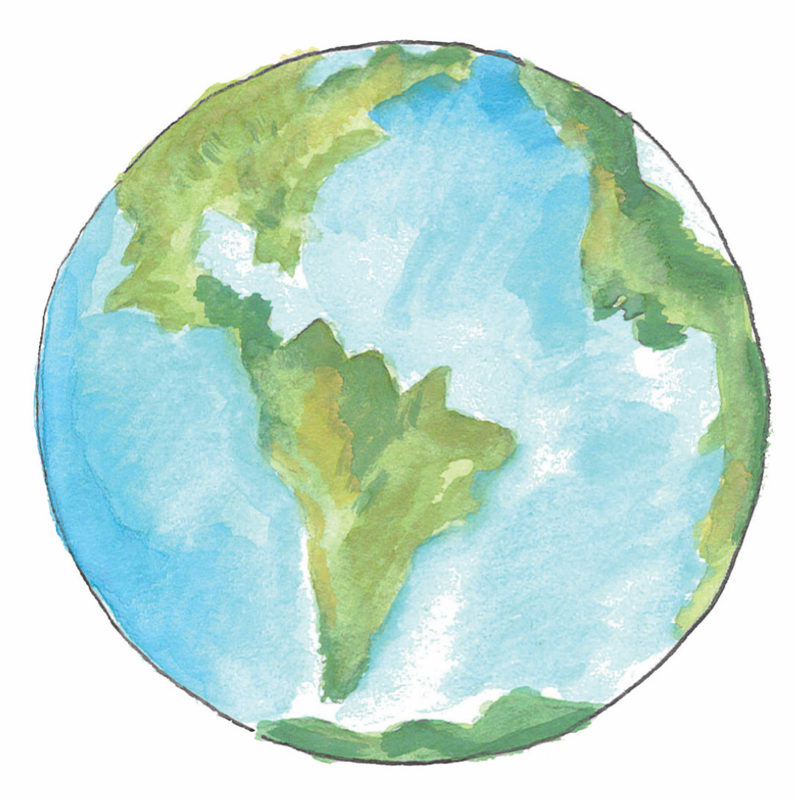 New Morning launched our Earth Day festival in 1996 to bring the community together. The event garnered a huge following year after year and has since grown into Woodbury Earth Day organized by Pomperaug River Watershed Coalition. We continue to spread environmental awareness with a month-long celebration honoring Earth Day at New Morning!
From water bottles and straws to beeswax wrap and containers, we stock reusable products to help our customers lead a more sustainable lifestyle. Through our Bags for Change program, we reward the use of reusable shopping bags with a five cent donation per bag to local nonprofits.